State J.A.I.L. Sites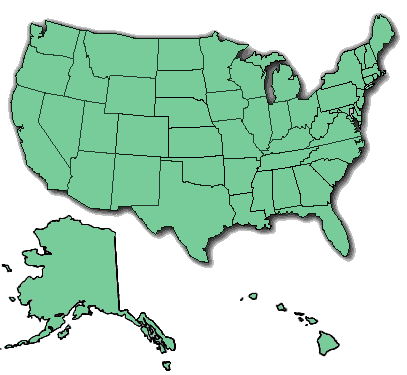 The the J.A.I.L. initiatives have been customized for each state and can be viewed at these web pages for the individual states and for Washington DC for the federal version.
The links in blue are states that webmaster their own sites and have a substantial amount of additional information about judicial corruption.
National Associate Commanders-In-Chief for States proximate to Illinois: Fred Smart